Live a life you love through the beauty of
belonging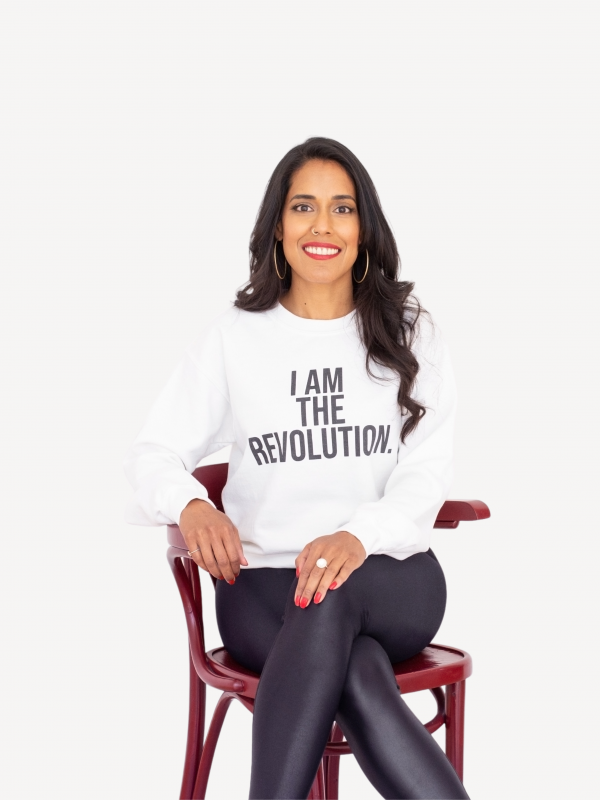 Live a life you love through the beauty of
belonging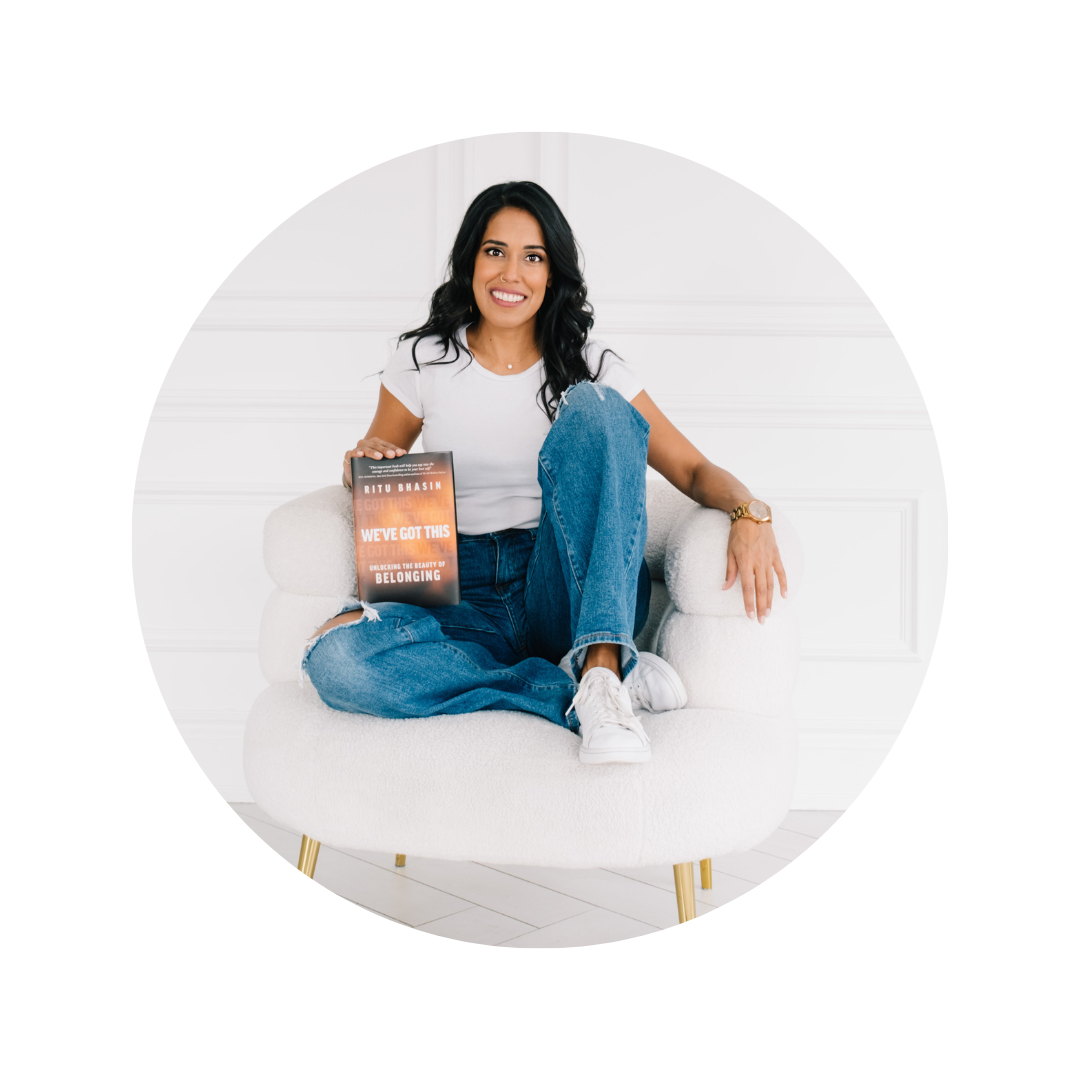 I'm an award-winning empowerment coach, speaker, and author who will help you turn your hard life into a beautiful one by showing you how to know, embrace, and be who you are. And I know you've got this!

We've Got This: Unlocking the Beauty of Belonging
As humans, we must experience belonging to survive—we long to belong. And yet, for so many of us, the path to belonging is both beautiful and hard.
But once we've felt the beauty of belonging, we know how important it is for a meaningful life.
This is why I wrote We've Got This.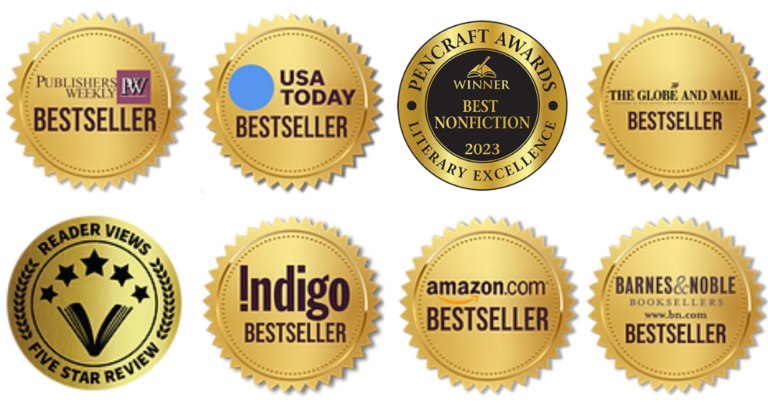 I'm so happy you're here! Let's get started.
What's the Secret to Finding Joy When Life is Hard?
Sometimes life can feel really hard! In this Shine with Ritu video, I share my anchor for finding joy during difficult moments and what you can focus on to get you through tough times.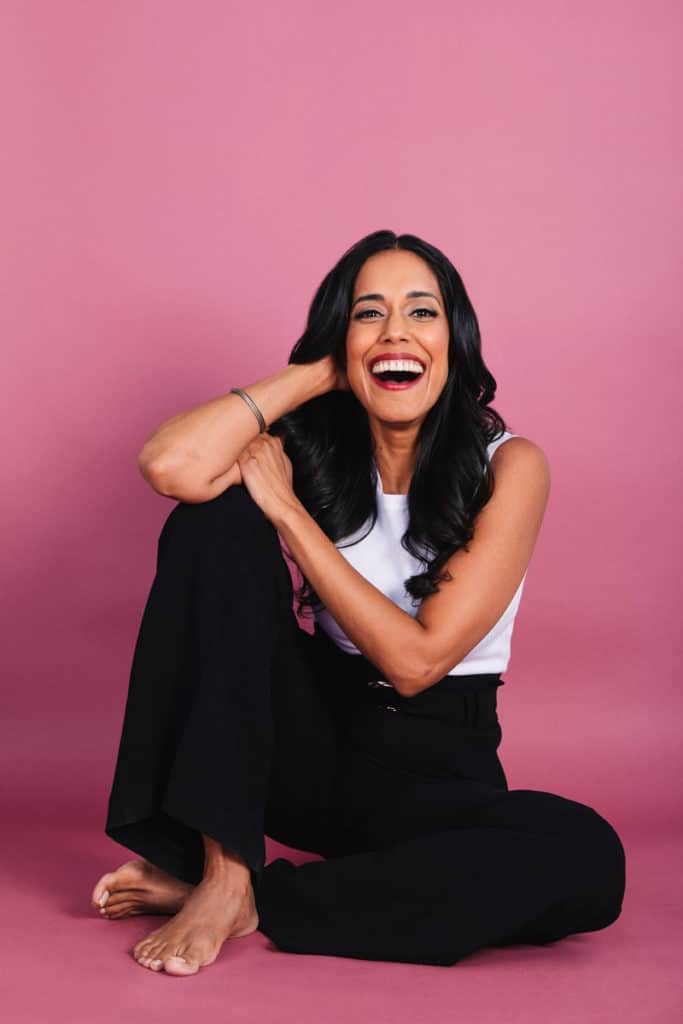 This is the place to explore if you want to claim belonging, live your best, heal from hateful experiences, cultivate healthy relationships, grow in your career, use your voice, and disrupt the barriers in your way.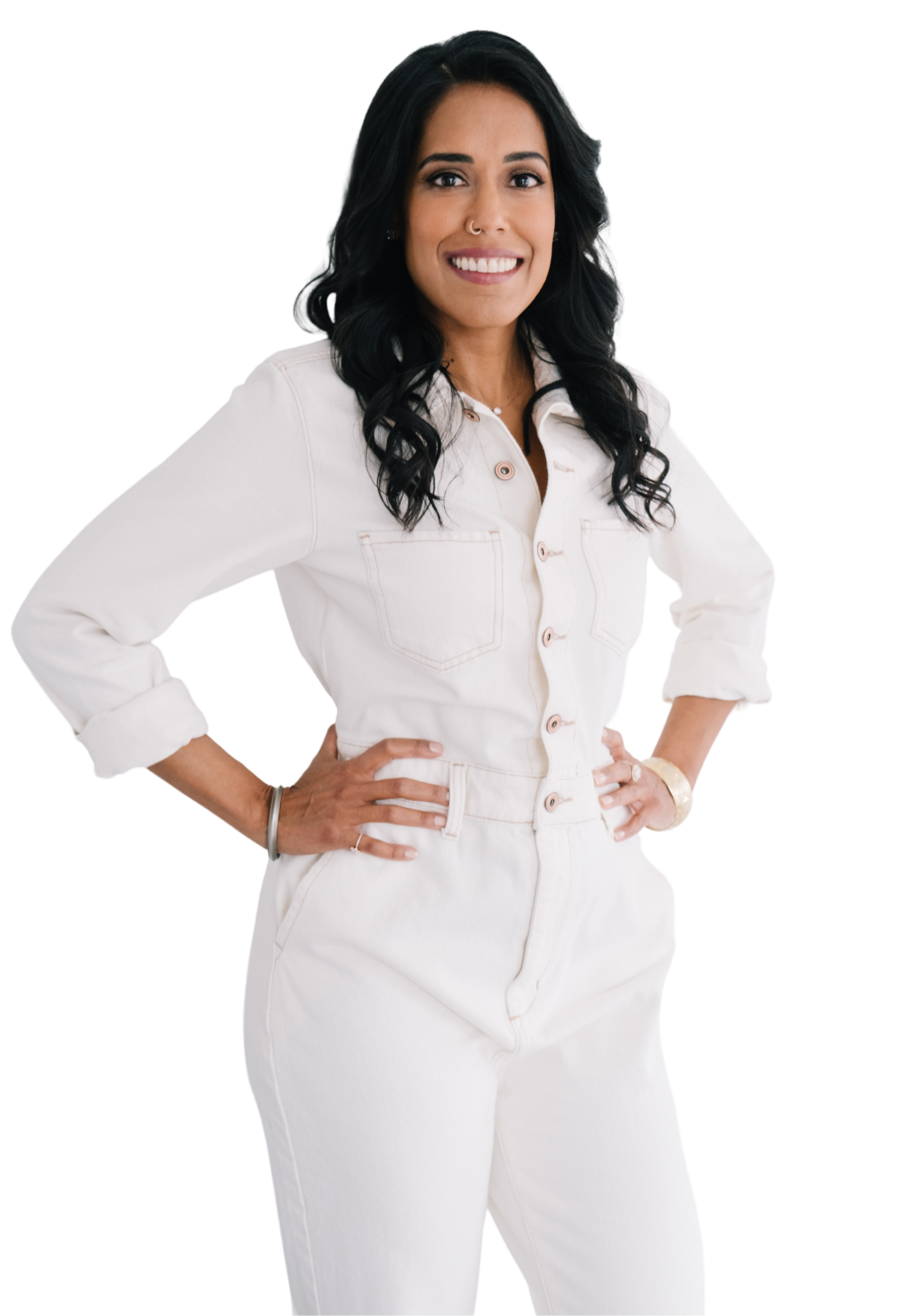 Dig deep into your journey to belong.
Be the first to learn about my new empowerment goodies and get them straight to your inbox.
See the latest on what I'm up to, what ideas and resources I'm sharing, and so much more.