Courageously stand in your power through
authenticity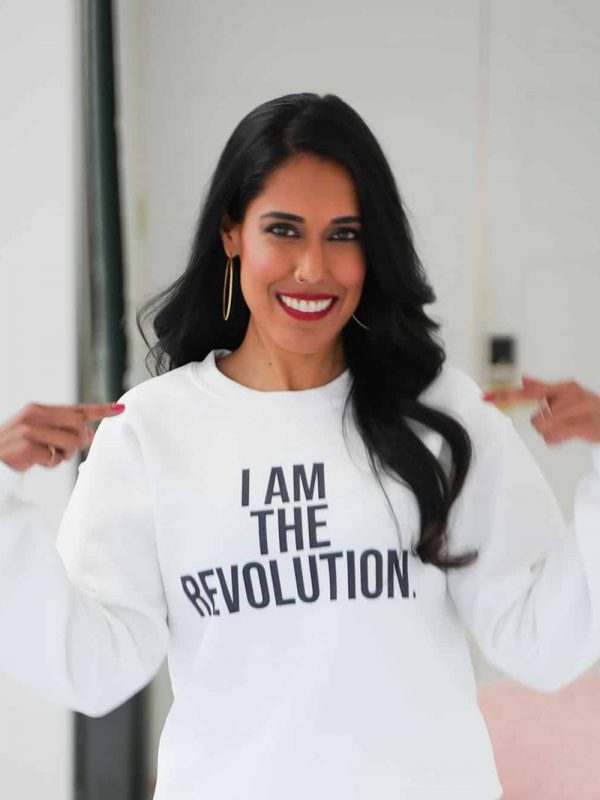 Courageously stand in your power through
authenticity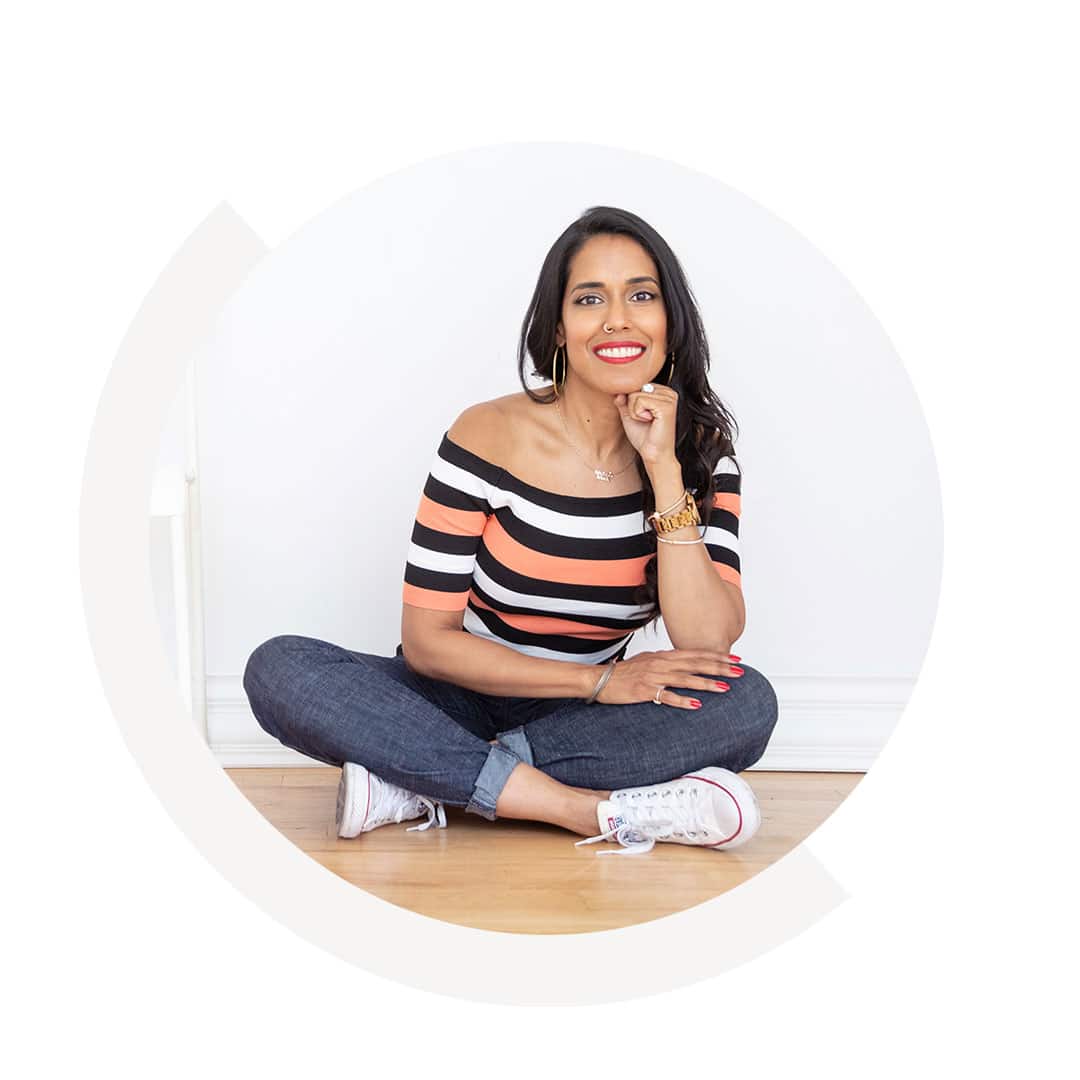 I'm an award-winning life coach, empowerment speaker, author, and inclusion expert dedicated to helping you live your best life. But most of all, I'm a fierce advocate for authenticity. I want you to be you!
I'm so happy you're here! Let's get started.
The Authenticity Principle
Unlock your authentic self and transform your life with my book, The Authenticity Principle.
"Wow. My head is still spinning from all of the 'a has' this book has given me. A must-read for all, but especially those of us who struggle to be 'seen' and accepted." — KO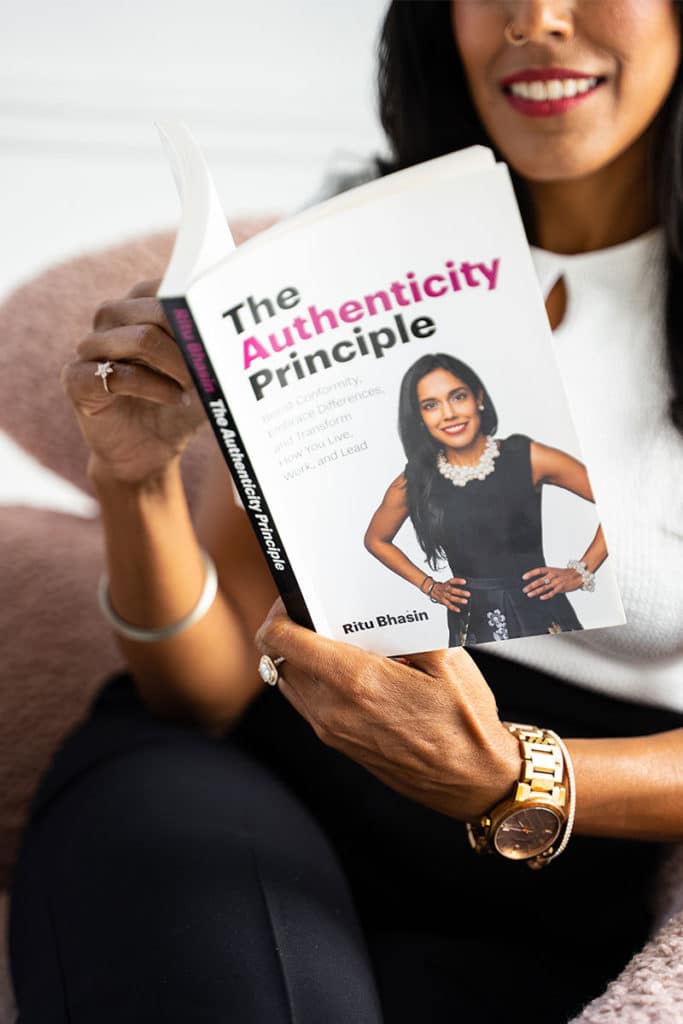 How to Feel More Confident
Learning to be more confident can take a lot of hard work, but it's worth it! In this Shine With Ritu video, I share my journey to unlock my confidence.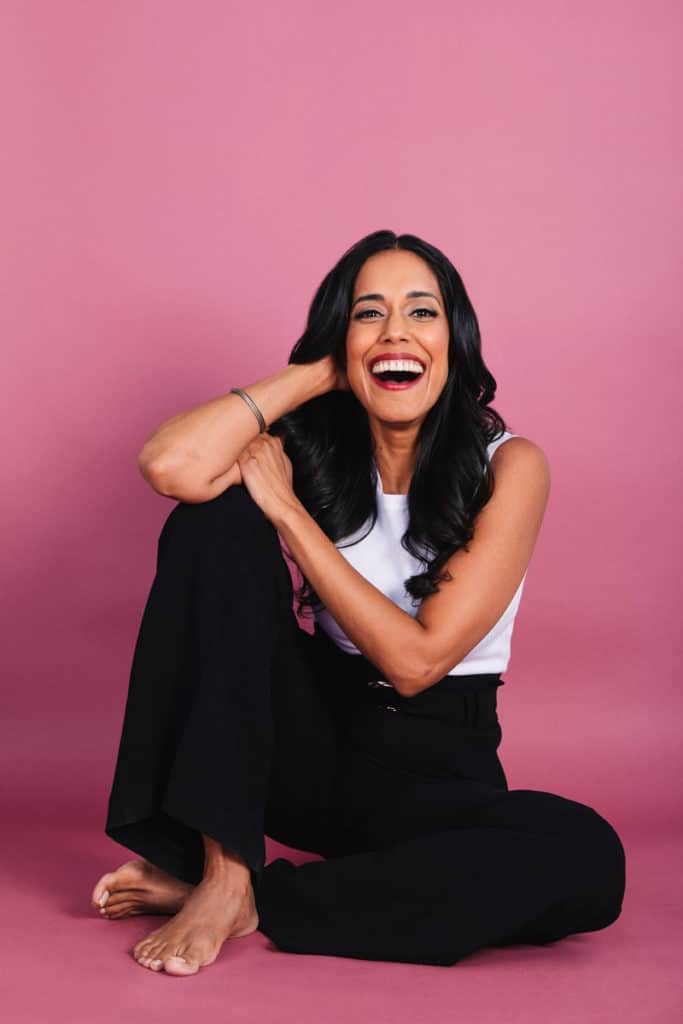 This is the place to explore if you want to live your best, cultivate healthy relationships, shine in your career, find your voice in the face of oppression, and consciously disrupt the obstacles that are holding you back from reaching your potential.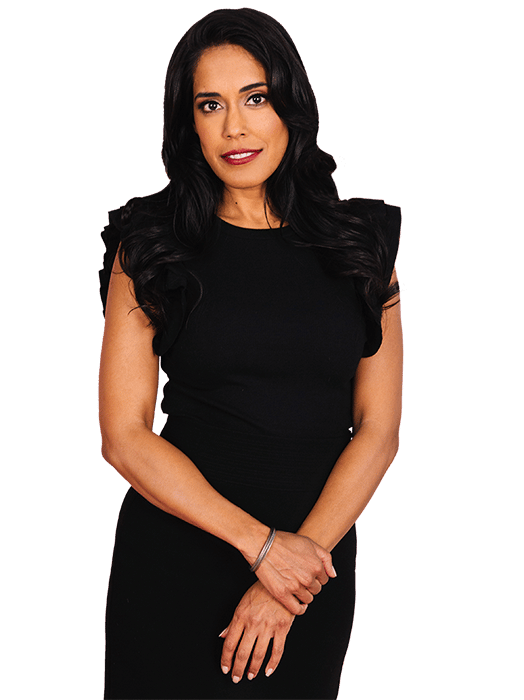 Dig deep into your journey to belong.
Be the first to learn about my authenticity and empowerment goodies and get them straight to your inbox.
See the latest on what I'm up to, what ideas and tools I'm sharing, and so much more.