The
Secret

to Living a Life You Love is Belonging
I define belonging as the profound feeling of being accepted for who you are by your own self and by the people you choose to be bonded with.
It's directly connected with authenticity, which I describe as the consistent practice of choosing to KNOW who you are, EMBRACE who you are, and BE who you are — especially what makes you unique and different — so that you feel most connected to yourself and to others.  
Belonging only happens when you're embraced for your authenticity, especially your differences, both by your own self and by others.
And when you commit to living authentically, you're pledging to live in alignment with what I call the Authenticity Principle — a commitment to being yourself as much as possible even in the face of judgment, bias, or fear.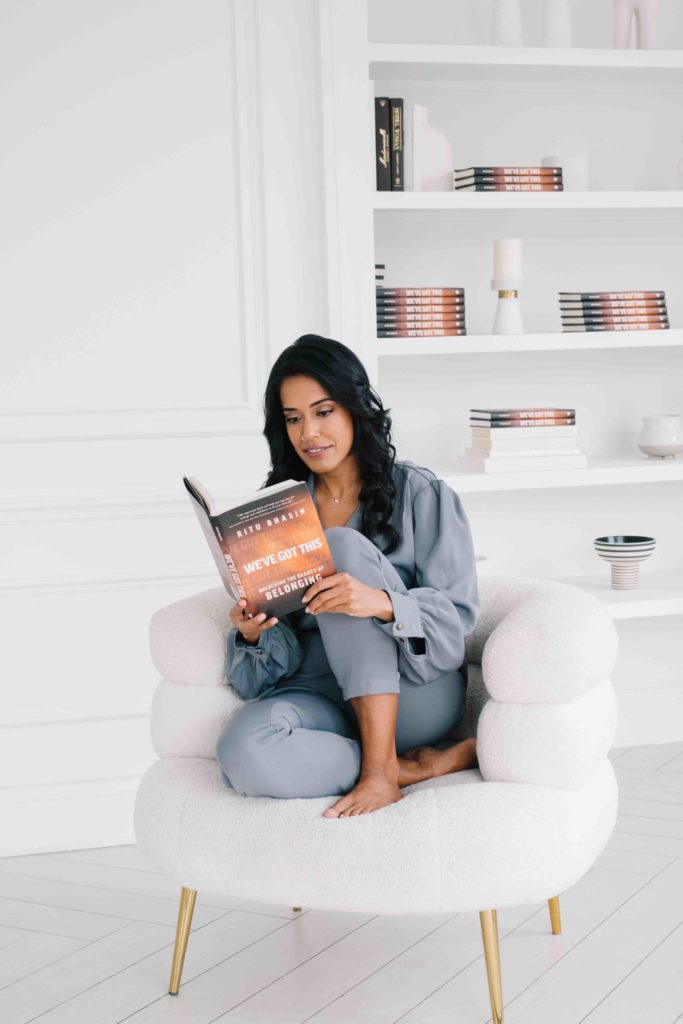 The path to belonging isn't a straight, neat line for many of us. It takes a lot of hard work and, frankly, sometimes we need help to stay on this road. I certainly did! And this is why I've spent hours and hours developing empowerment practices to help you stand in your power. I want you to choose to claim belonging for yourself with yourself!
Explore Your Three Selves
In order to live an authentic life and claim belonging, you need to dig deep into understanding the Three Selves Framework™.
Your Performing Self is who you are when you feel like you don't have a choice but to conform or mask aspects of your true self.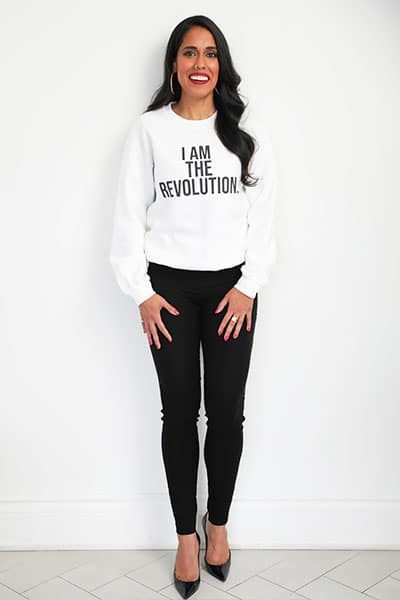 Your Adapted Self is who you are when you make a choice to adapt an aspect of your behavior in order to meet your own needs or others' needs.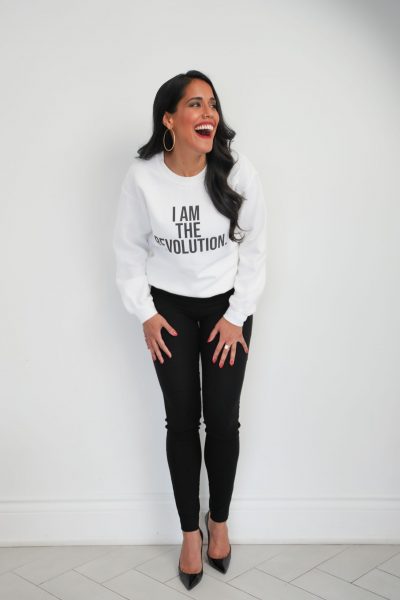 Your Authentic Self is the truest reflection of who you are at your core — an expression of your values, beliefs, needs, desires, thoughts, emotions, and more.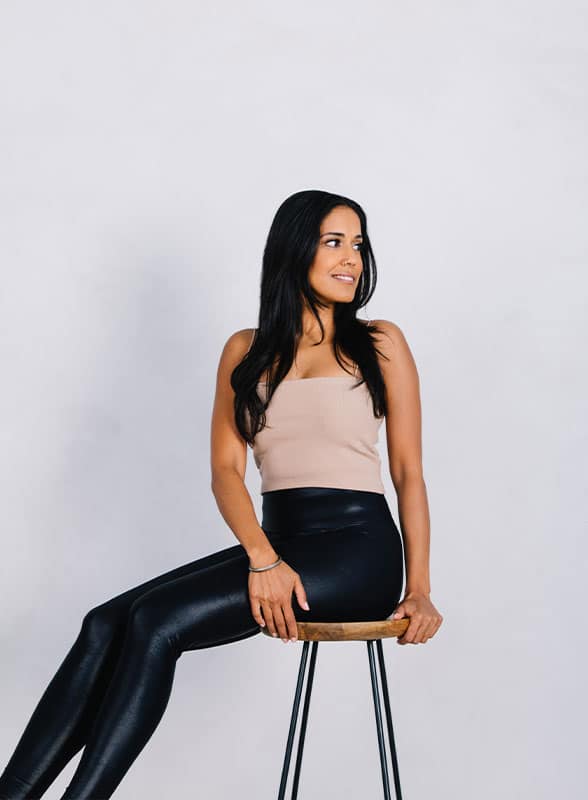 The real magic of
belonging is
unlocked when you learn to push out of your Performing Self and flow between your Authentic Self and Adapted Self!
We've Got This


Unlocking the Beauty of Belonging
As humans, we must experience belonging to survive—we long to belong. And yet, for so many of us, the path to belonging is both beautiful and hard.
But once we've felt the beauty of belonging, we know how important it is for a meaningful life.
This is why I wrote We've Got This (launch date: June 13, 2023).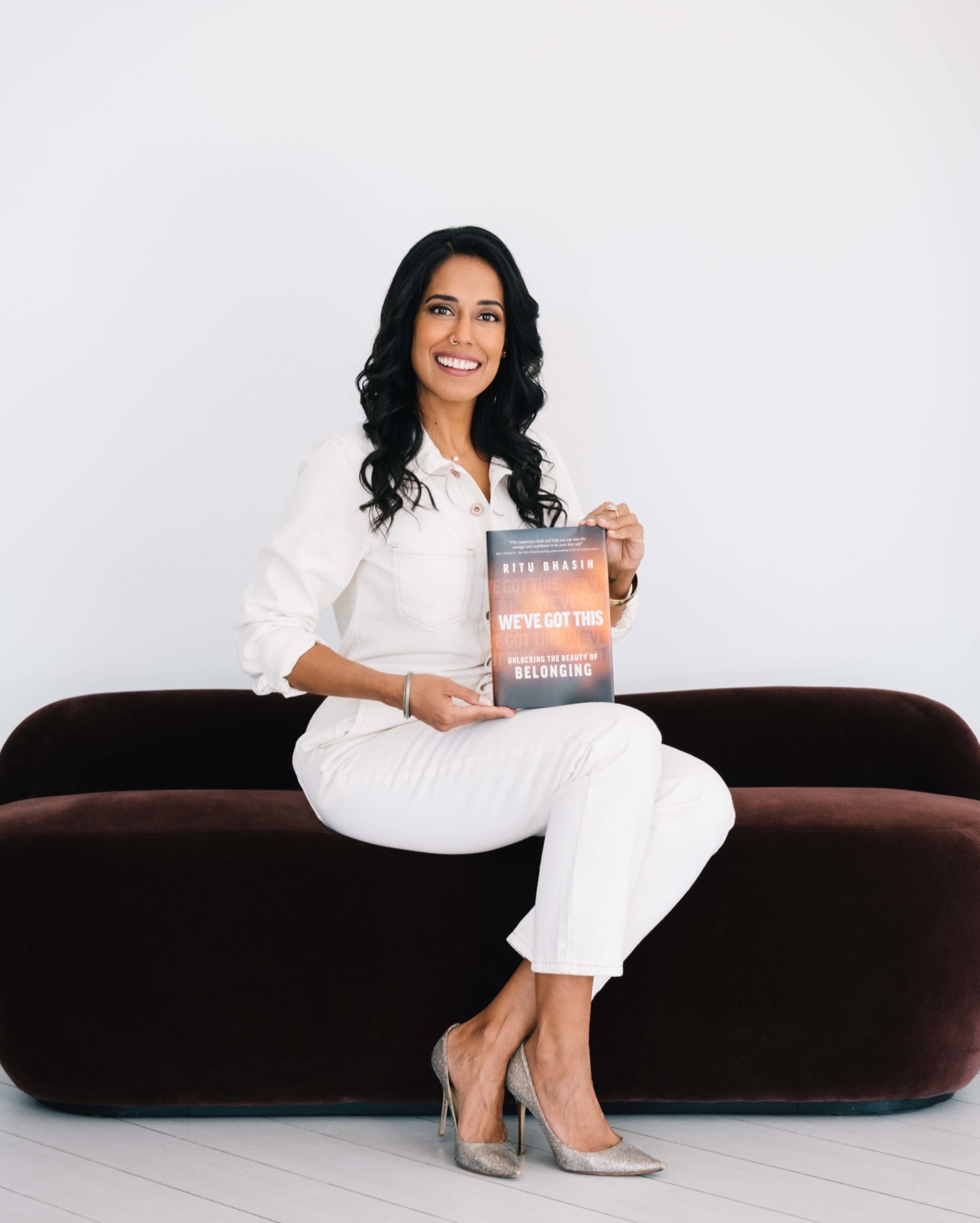 Join My Empowerment Masterclass
This 30-day guided self-reflection journey will help you reconnect with your inner power so that you can experience greater belonging.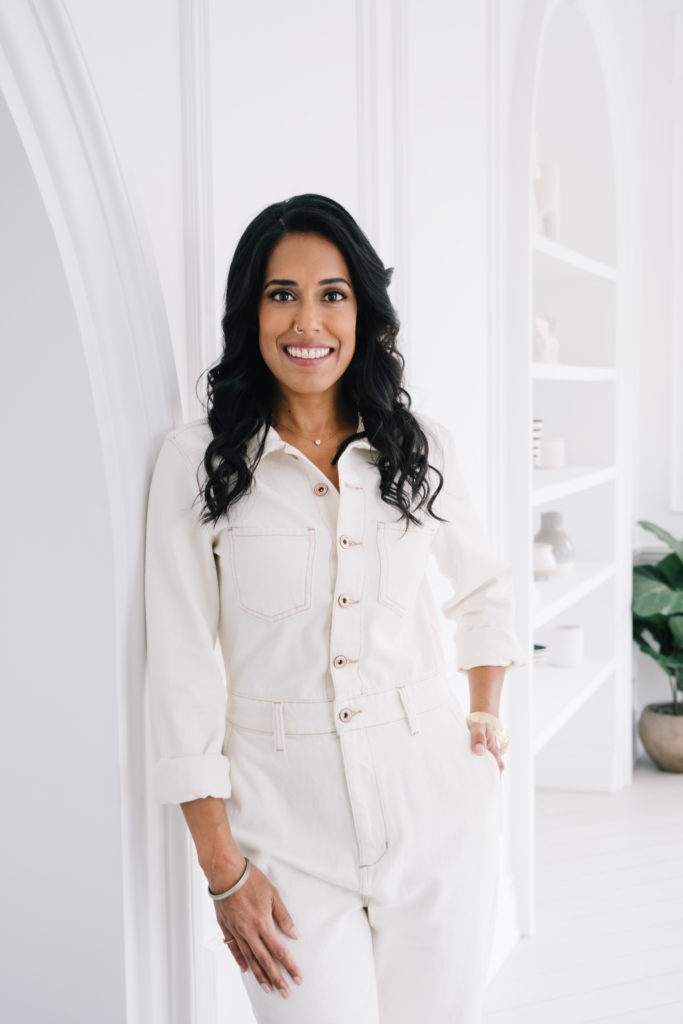 My self-reflection e-book is filled with empowerment practices and strategies designed to help you stand in your power so that you can live a life you love.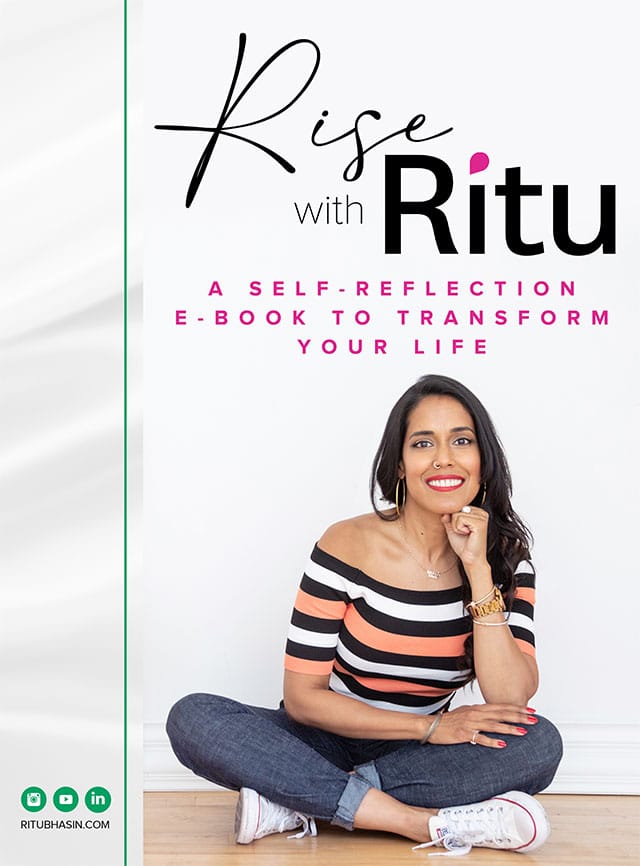 See the latest on what I'm up to, what ideas and resources I'm sharing, and so much more.