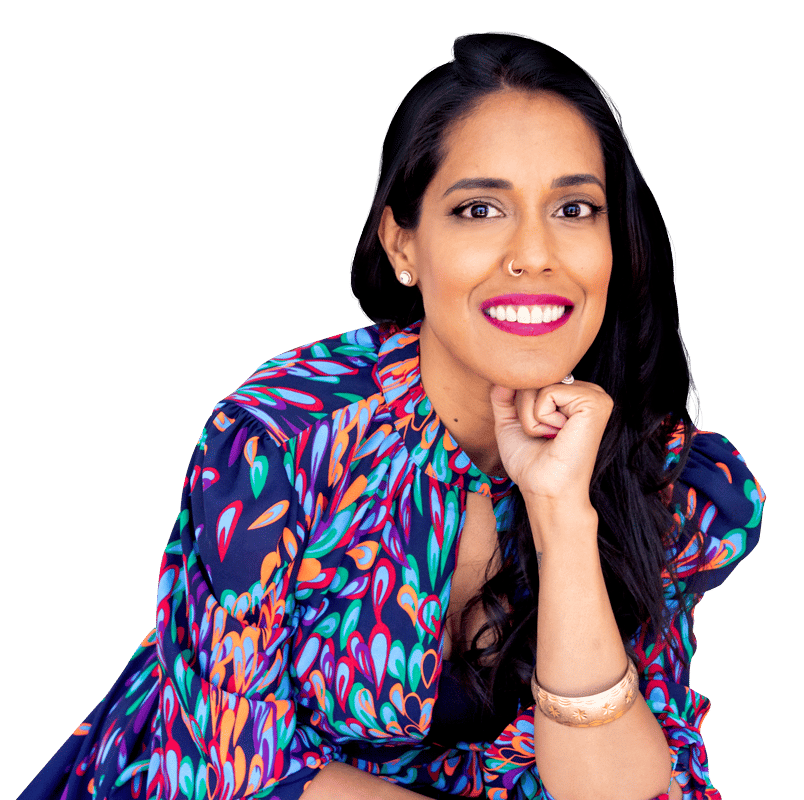 I'm Ritu — an authenticity advocate, inclusion expert, and social justice activist who's committed to helping you live your best, most empowered life.
My mission in life is to help create a more empowered, inclusive, and inspired world by unlocking authenticity for all. I want everyone to experience the freedom and magic that comes with living their truth.
I help to make this happen through my work as an empowerment speaker, inclusion expert, anti-racism champion, well-being author, life coach, and yoga and mindfulness teacher. I want to share all of what I've learned through my experiences with you, so that you too can heal and live your best, most authentic and empowered life, even in the face of experiencing oppression and other life challenges.
I wasn't always empowered to be an unapologetic, fiercely authentic person.
I was born in Toronto, Canada to Sikh Punjabi immigrant parents, and as a young girl, I experienced the daily sting of racist bullying, while also feeling like a misfit in Punjabi culture. I internalized that something was wrong with me because I was a sassy, smart Brown girl and from a humble background. I learned to self-loathe.
I carried my insecurities and the pressure to conform into my work life, first as a lawyer and then as an HR leader at a global law firm. While it may have looked like I was living a "dream life," on the inside I was so unhappy. The person I was in my day-to-day life bore little resemblance to my true self.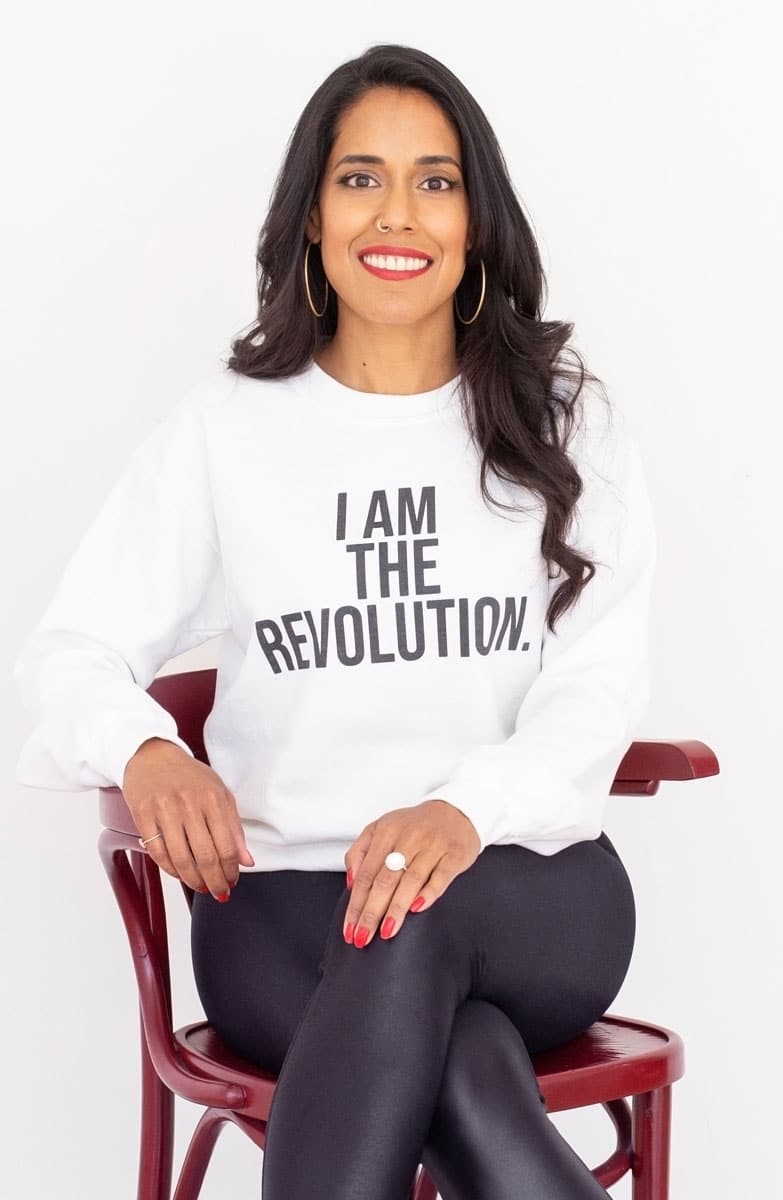 My feelings of unworthiness — brought on by my experiences with racism, sexism, classism, and more — had seeped into my relationships. Others were deciding my happiness, people around me constantly judged me, and I was dating men who hurt me. I felt intense pressure to hide my pain and to be perfect in order to "fit in". I was lost and needed to change my life, but I didn't know where to begin or what my life could look like.

"It took losing my
identity
to help me find my truth."
I was in my early 30s when a string of events led me to take a sabbatical from work and go to India, where I spent two months completing my yoga teacher training and learning all about self-reflection and healing practices. I reconnected with my core values and who I am: an open-hearted, loving, kind, vulnerable, and passionate person.
This kick-started my journey towards self-love and embracing my Authentic Self. I spent hundreds of hours on healing and self-love, quit my job, got my MBA, started my own business, and dedicated my life to helping others embrace authenticity. And I've never looked back.
What
authentic

living means to me.
Authenticity for me means embracing my imperfections, loving hard even though I've had my heart broken a bazillion times, and embracing all aspects of myself — the good, the bad, and the ugly. It means taking care of myself so that I can live my best and give my best to others. It means wearing funky clothes, dancing it up to Bhangra and Soca music, and laughing really loud.
It also means speaking up about injustice and using my actions to interrupt the oppression that permeates society.
But most importantly, authentic living for me is about creating a world where everyone feels like they can do this too. I want you to live your best, most authentic and empowered life, even in the face of experiencing oppression and other life challenges. This is your fundamental right in life.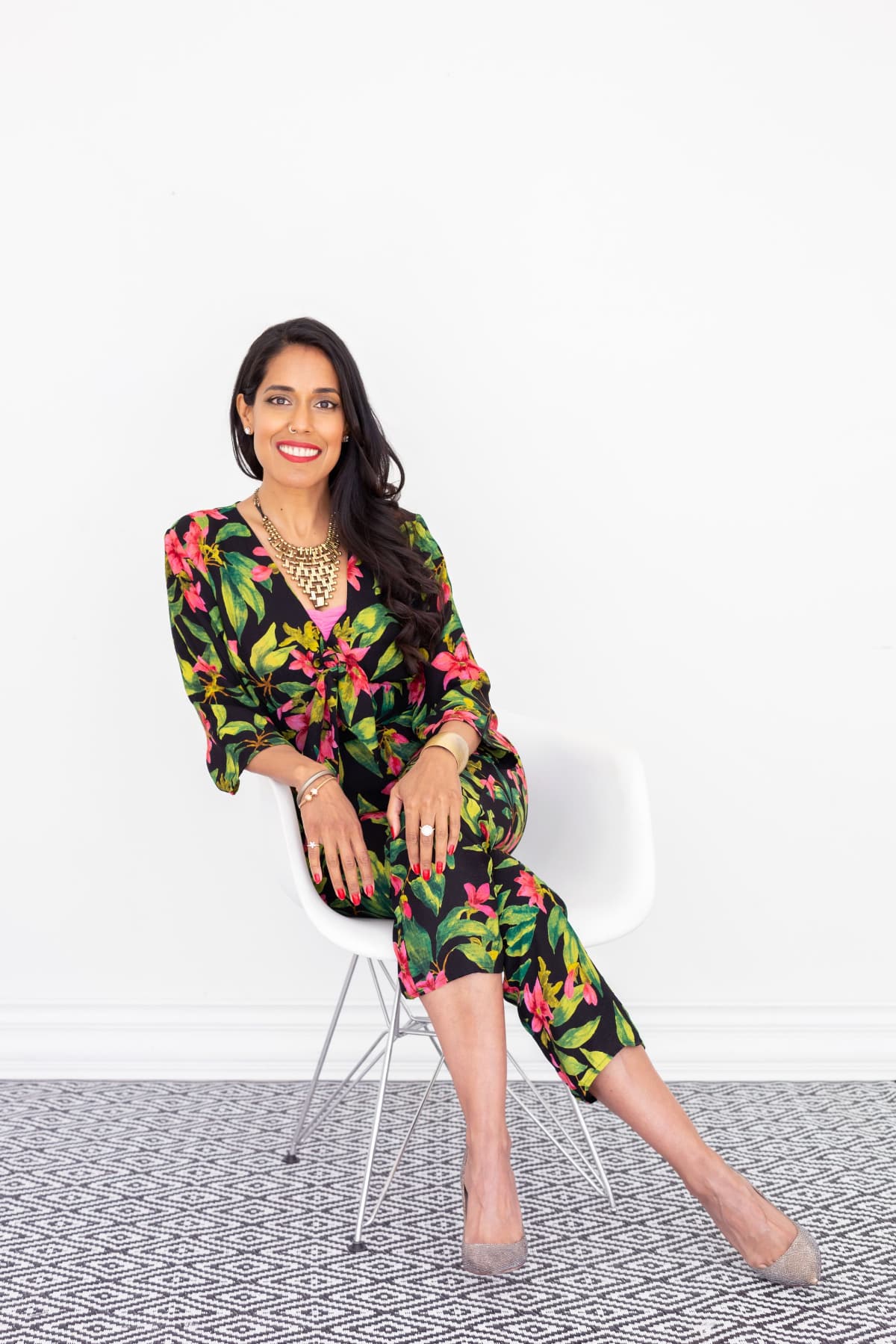 Are you new here? Here's a great place to start.
My
Authenticity

Roadmap for You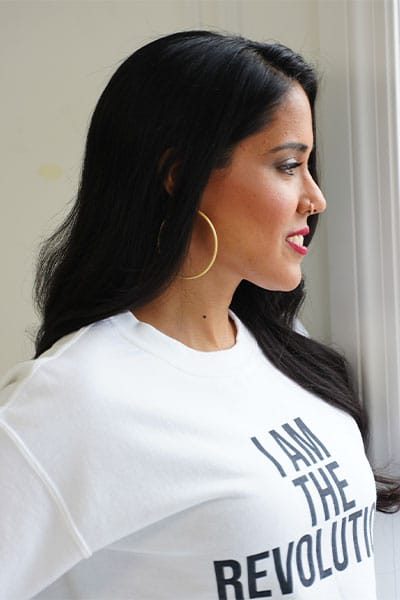 It's your right as a beautiful and unique soul to be who you are! Living authentically starts with reconnecting with who you are at your core so you feel more anchored and connected to yourself.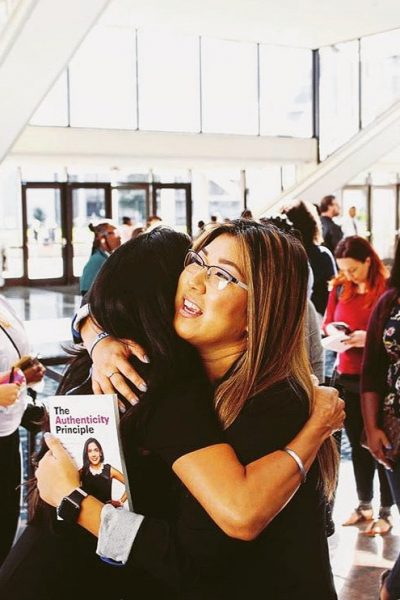 Authenticity is like a magnet! When you anchor to being more authentic in your interactions, you invite others to do the same — helping create a world where everyone can be more authentic.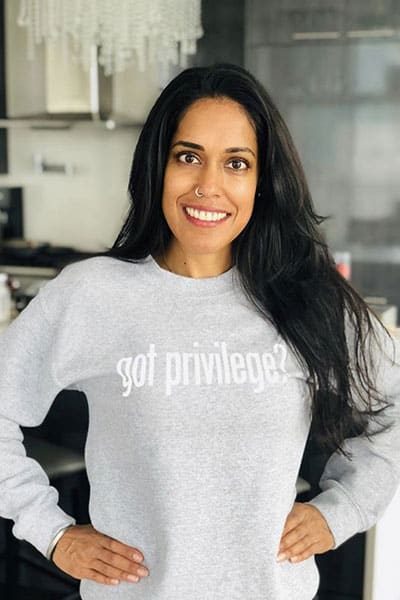 Once you're in touch with your Authentic Self, you'll want to start practicing authentic living. Even when you experience oppression or barriers, you can make the choice to embrace authenticity every day.
Join My Empowerment Masterclass
This 30-day guided self-reflection journey will help you reconnect with your inner power.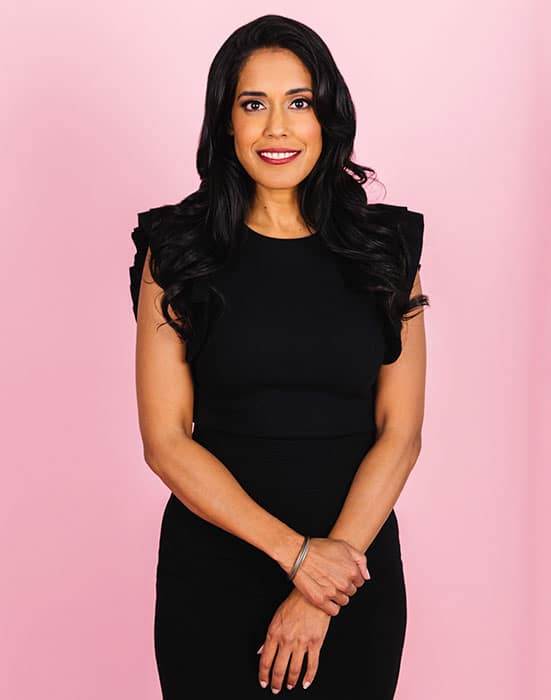 See the latest on what I'm up to, what ideas and tools I'm sharing, and so much more.