A Self-Reflection e-Book to Transform Your Life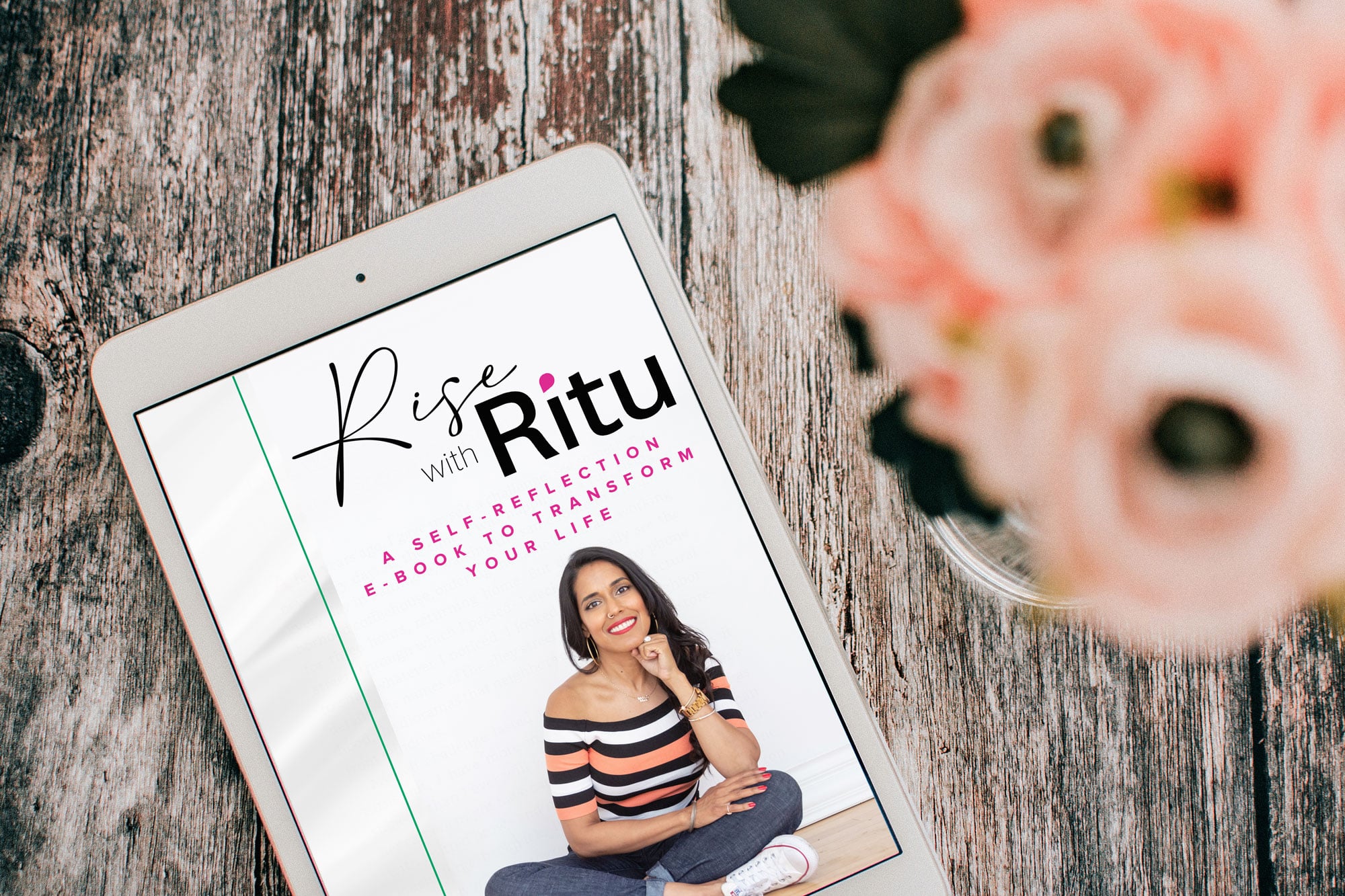 Are you wanting to do some deep, guided self-reflection work?
Have you been looking for the right practices to help you live a more empowered and anchored life? My self-reflection e-book is filled with practical empowerment tools and strategies that will help you interrupt inner barriers so you can start thriving in all areas of your life. For the low price of $9.95 USD (plus tax/admin fees).

5 Things This e-Book Will
Teach

You
How to connect with your values so you can live with purpose and meaning.
How to recognize and overcome impostor syndrome.
The power of affirmations and how to create your own to boost your confidence during moments of self-doubt.
Practical self-coaching tools for overcoming the fears that have been holding you back.
How to develop a personalized self-care practice that will fuel your mind, body, and spirit.
You Might Also Like Ritu's Amazon Bestseller
The Authenticity Principle
Unlock your authentic self and transform your life with my book, The Authenticity Principle.
"Wow. My head is still spinning from all of the 'a has' this book has given me. A must-read for all, but especially those of us who struggle to be 'seen' and accepted." — KO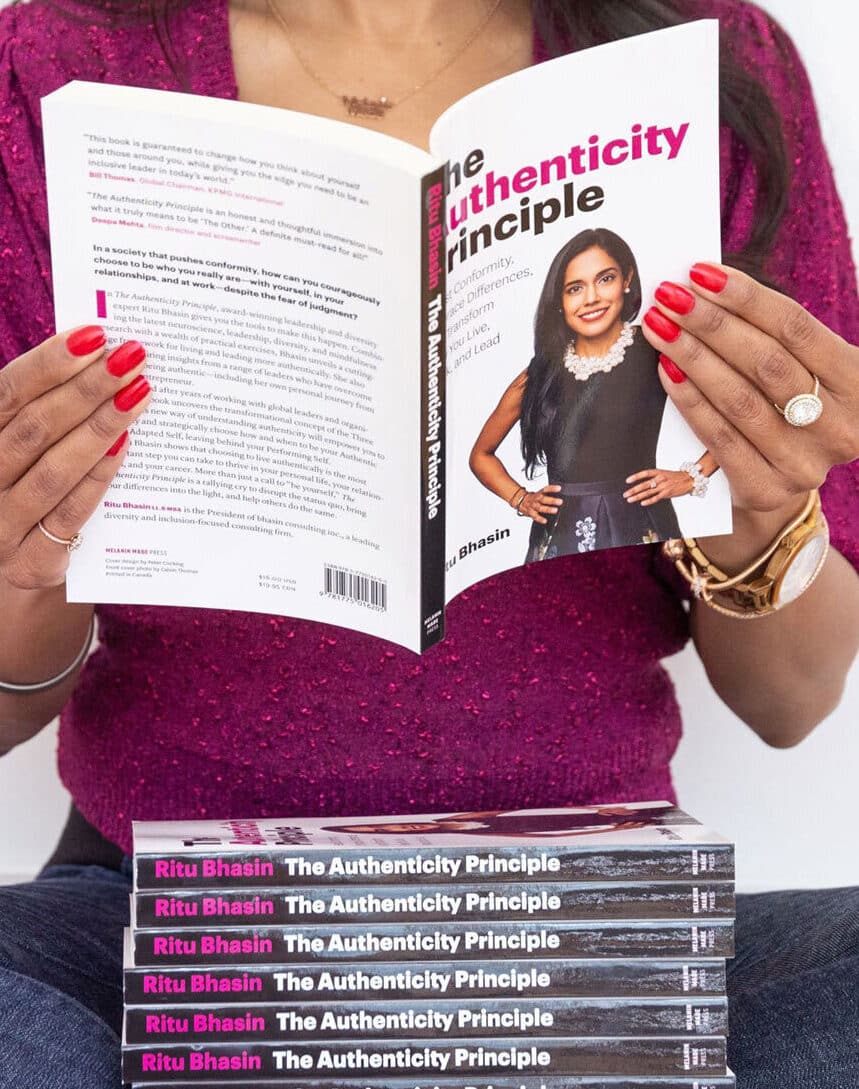 See the latest on what I'm up to, what ideas and resources I'm sharing, and so much more.