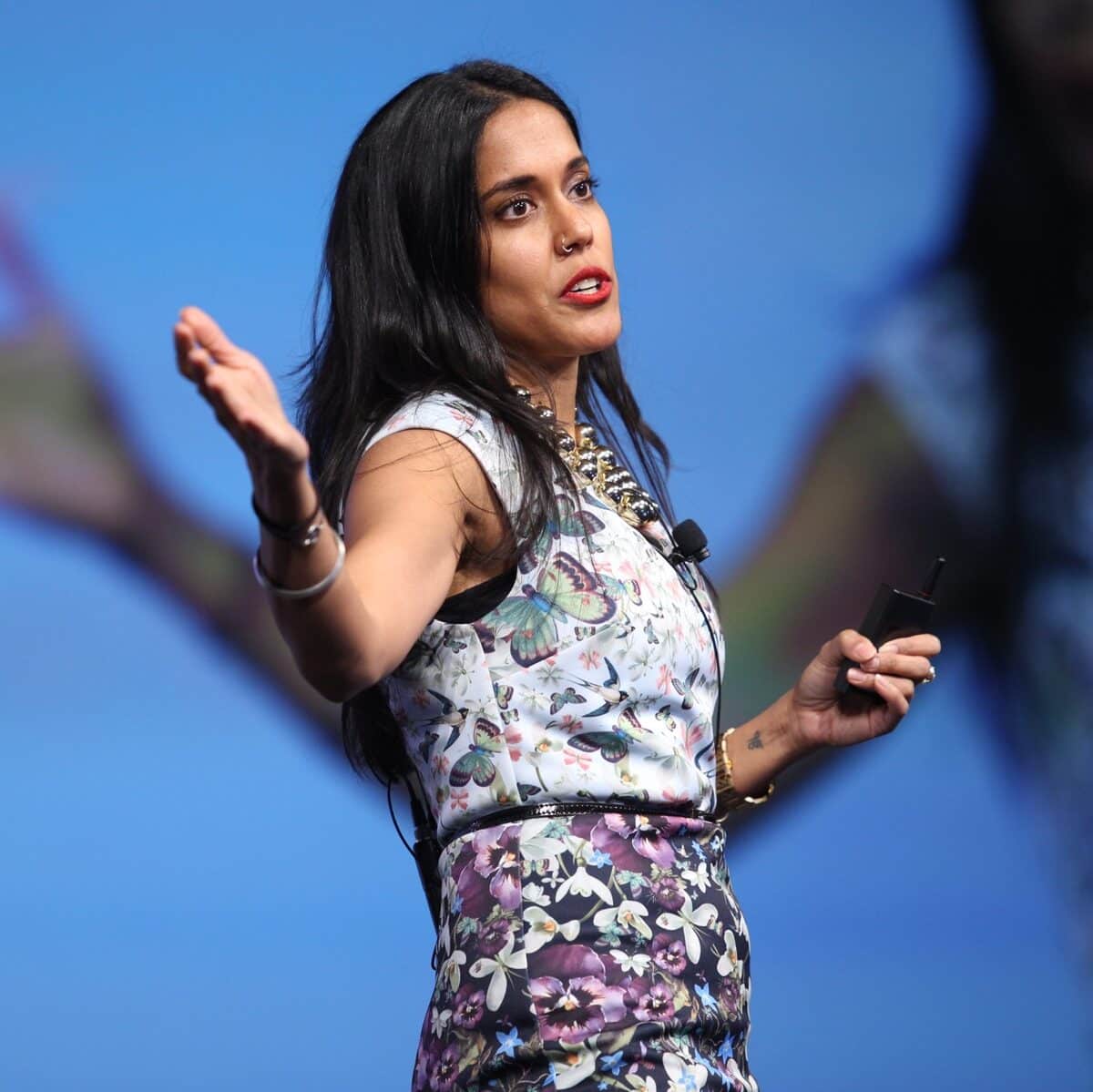 Ritu is known for being a high-energy and dynamic speaker who leaves audiences with practical strategies for living, working, and leading in a more meaningful way.
She has presented to hundreds of thousands of people globally on cutting-edge topics including: unconscious bias, unlocking belonging, cultural competence, inclusive leadership, authentic leadership, allyship, and racial inclusion.
Ritu's new book We've Got This: Unlocking the Beauty of Belonging will be released in June 2023. Her bestselling book The Authenticity Principle: Resist Conformity, Embrace Differences, and Transform How You Live, Work, and Lead was released in 2017.
A Few of Ritu's
Keynote

Topics
Authentic Leadership: Creating Cultures of Inclusion and Belonging
The "How" of Inclusive Leadership: Transforming Organizational Cultures Through Allyship
Rise Through the Authenticity Principle: Live, Work & Lead More Authentically
The Foundations of Diversity, Equity, and Inclusion
We've Got This: Unlocking the Beauty of Belonging in the Workplace
Disrupting Bias: Overcoming Our Discomfort with Differences
Past
Speaking

Engagements
See the latest on what I'm up to, what ideas and resources I'm sharing, and so much more.