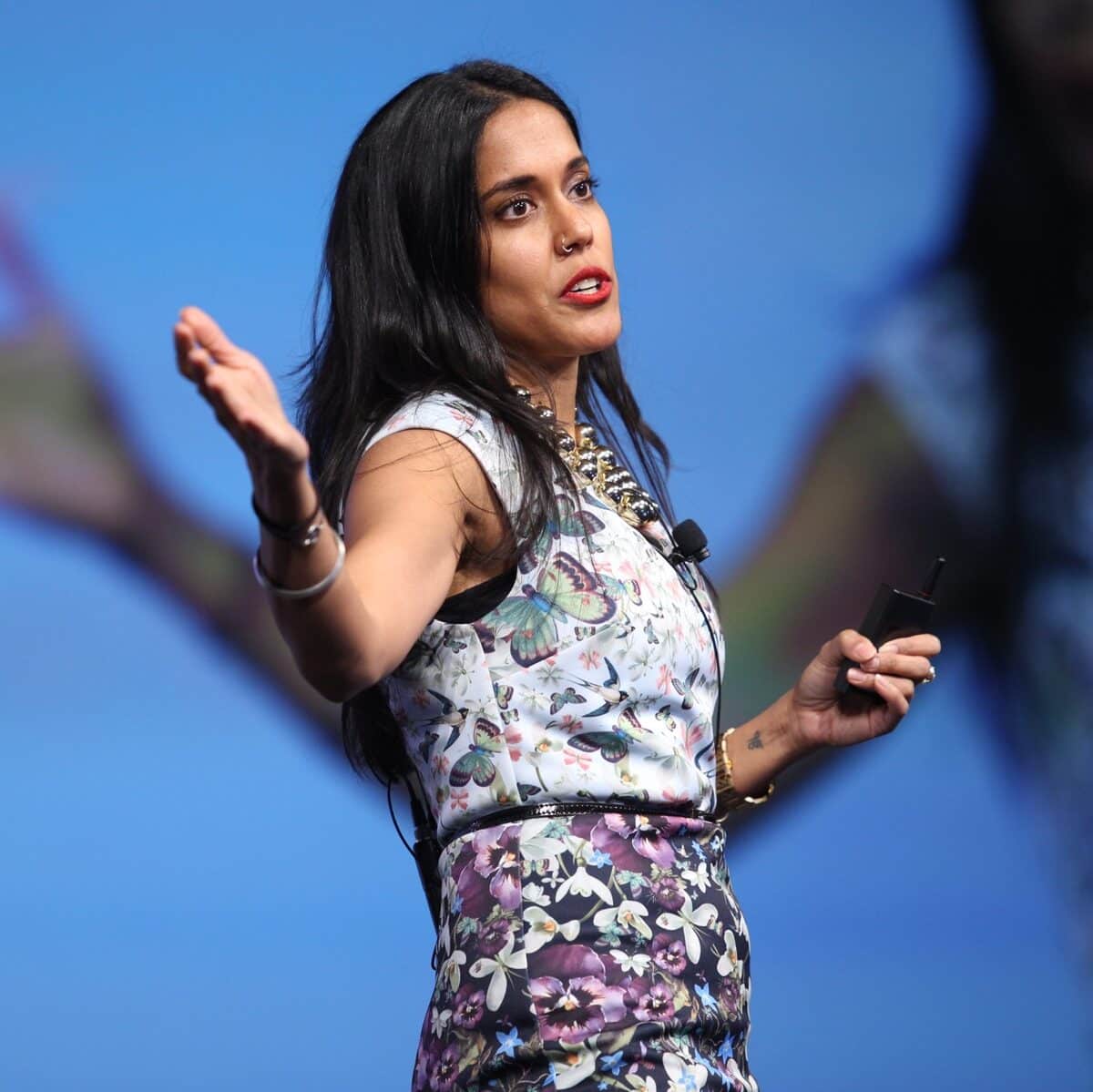 Ritu has presented to hundreds of thousands of people globally on cutting-edge topics including: unconscious bias, cultural competence, inclusive leadership, women's advancement, authentic leadership, and allyship. 
Ritu's Amazon-bestselling book, The Authenticity Principle: Resist Conformity, Embrace Differences, and Transform How You Live, Work, and Lead, was released in the fall of 2017. She regularly shares her expertise and analysis of social and cultural issues across the media and conference stages around the world.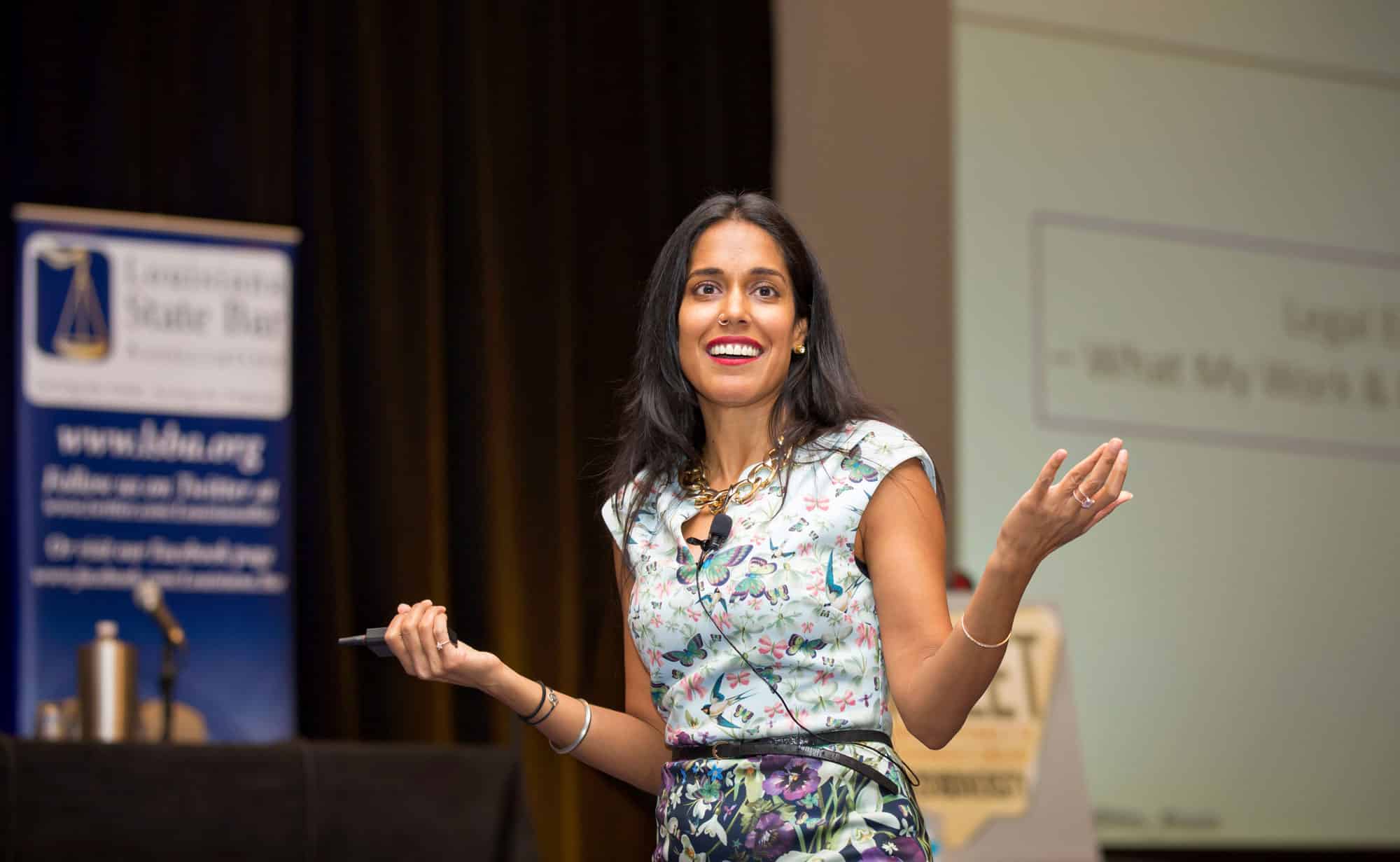 A Few of Ritu's Keynote Topics
The Foundations of Diversity, Equity, and Inclusion
Disrupting Bias — Overcoming Our Discomfort with Differences
Authentic Leadership — Unlocking the Power of Differences in Organizations
The "How" of Inclusive Leadership — Transforming Organizational Cultures Through Allyship
Rise Through the Authenticity Principle and The Three Selves Framework
See the latest on what I'm up to, what ideas and tools I'm sharing, and so much more.