Ever since I was a little kid, books have been some of my most instrumental teachers on how to live better...
From my Amazon bestseller The Authenticity Principle to my Rise With Ritu empowerment e-book, my books are filled with self-reflection exercises, practical tools, and more to help you live your best, happiest, and most authentic life.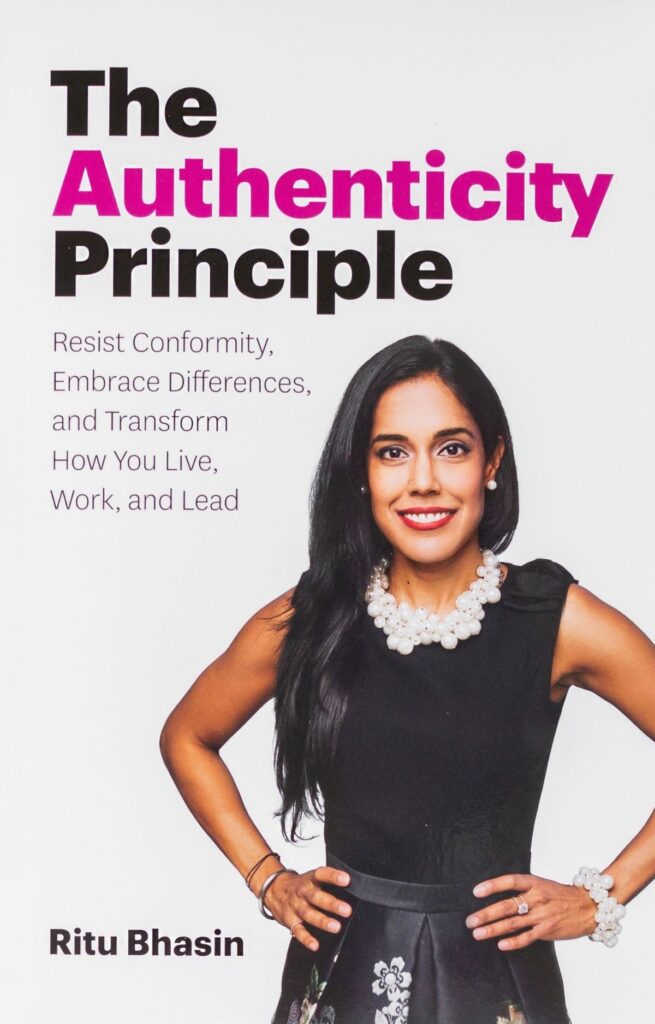 The
Authenticity

Principle
The Authenticity Principle is a commitment to being yourself as much as possible, so that you can feel more empowered, confident, and joyful in all that you do. In my Amazon bestselling book, I give you the tools to make this happen.
My new self-reflection e-book is filled with practical empowerment tools and strategies designed to help you rise above your roadblocks so that you can start thriving in all areas of your life.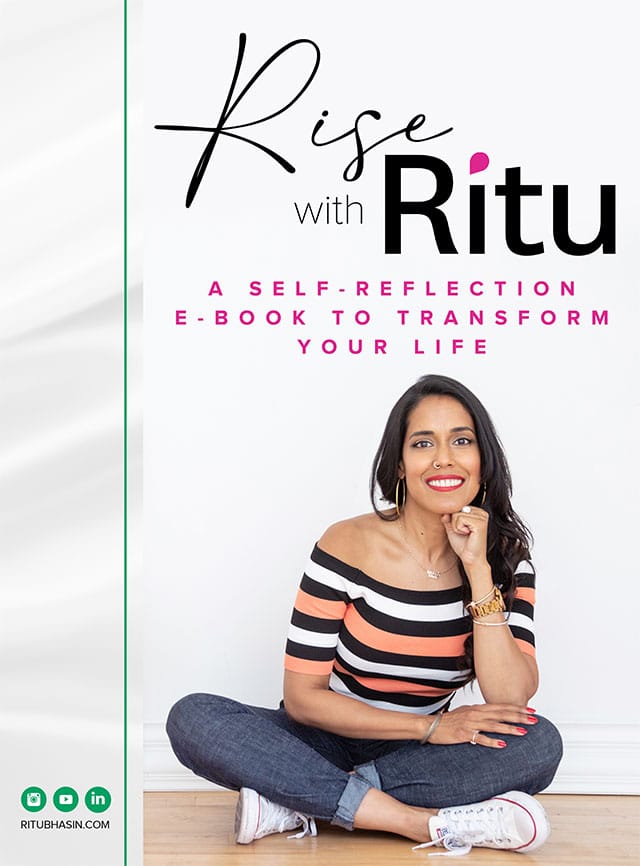 See the latest on what I'm up to, what ideas and tools I'm sharing, and so much more.