Ever since I was a little kid, I've relied on books to guide me on how to live better. It's a blessing to now share my books with you…
From my bestselling books We've Got This and The Authenticity Principle, my books are filled with self-reflection exercises, hands-on practices, and much more, to help you live a life you love through the beauty of belonging.
We've Got This: Unlocking the Beauty of
Belonging
For anyone who struggles with feeling accepted for who they are, in We've Got This I share what I've learned about healing and finding belonging. I want you to step into your power so that you feel empowered, anchored, and joyful in all you do. This is my hope for you, and I know you've got this.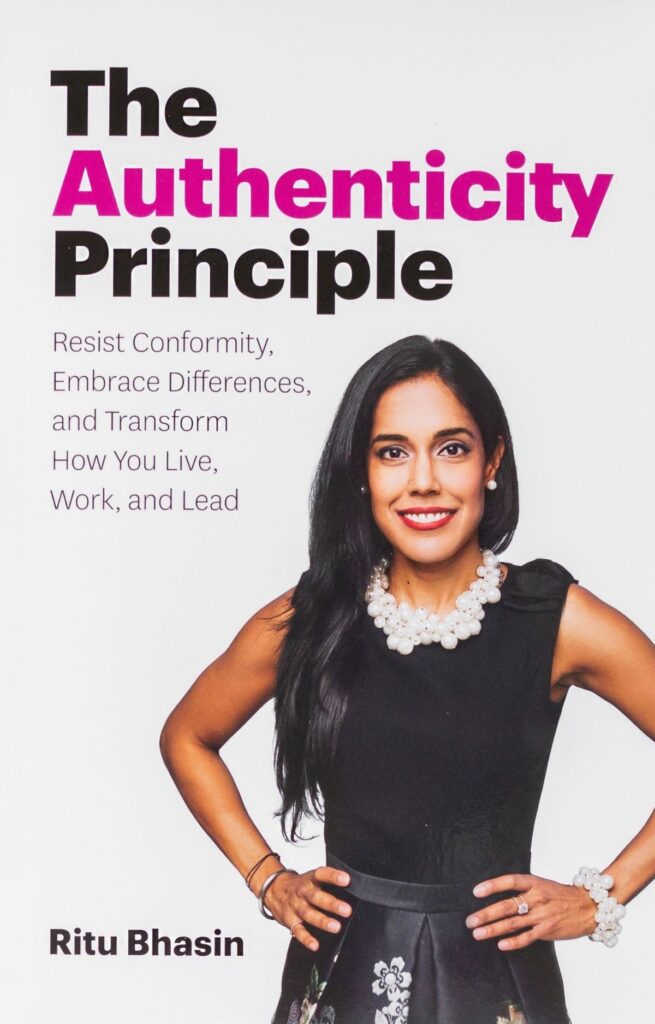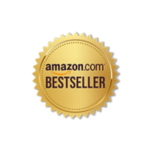 The
Authenticity

Principle
The Authenticity Principle is a commitment to being yourself as much as possible, so that you can feel more empowered, confident, and joyful in all that you do. In my bestselling book, I give you the roadmap to make this happen.
See the latest on what I'm up to, what ideas and resources I'm sharing, and so much more.